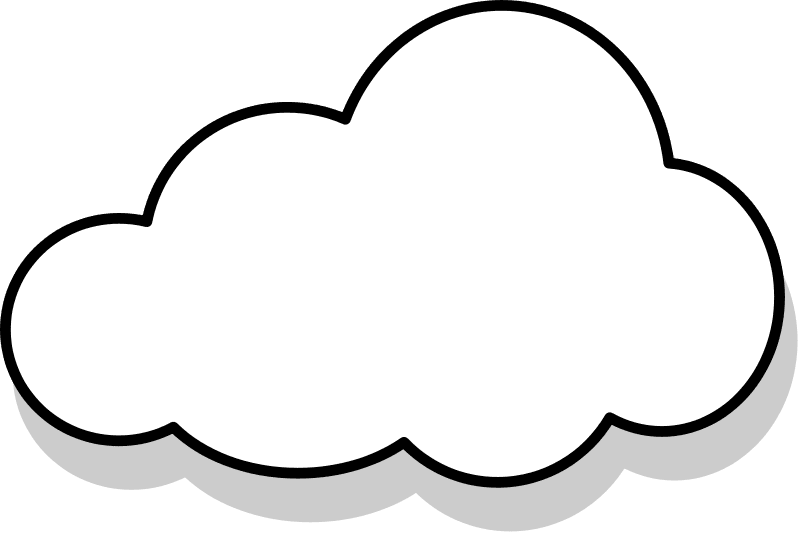 Hello!
I'm Jawad.
A Computer Science Student.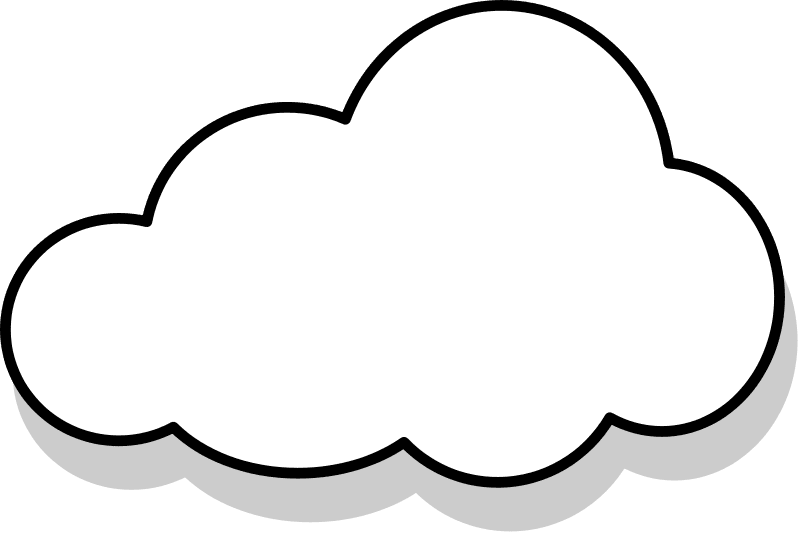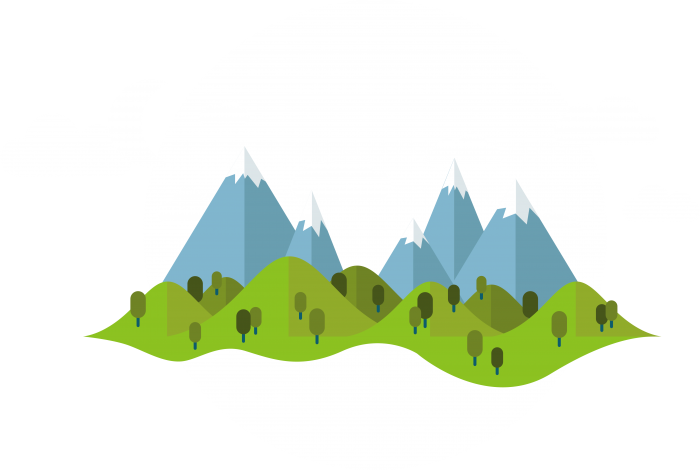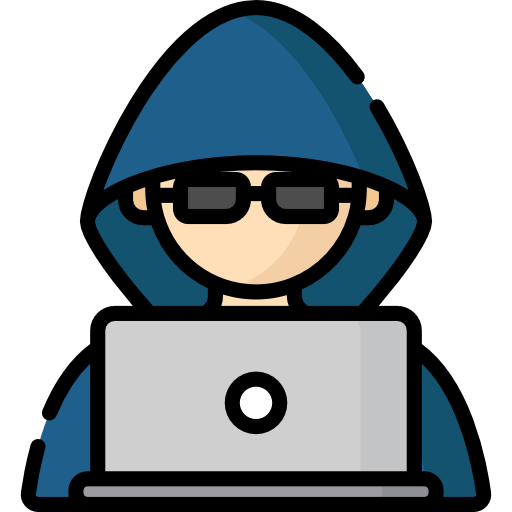 I love coffee!🍵. I am a Computer Programmer and a Web Developer. I am the founder of OhCases.ca 📲. I work part-time as a Private Tutor for TeenageTutors and I am also an Apple Sales Specialist at BeachMac.
---
My Skills.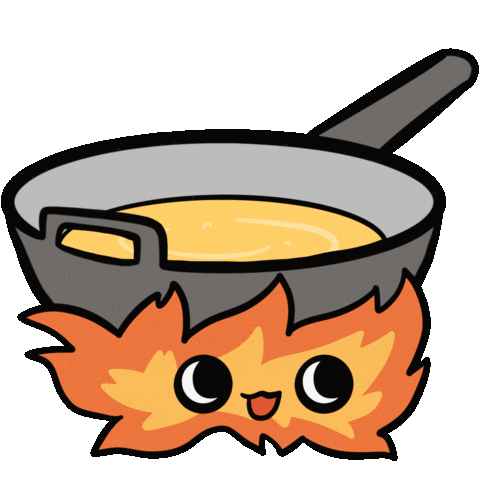 Academia & Hobbies
I love exploring new ways to elevate myself whether it is learning a programming language or a song to play on the guitar.
Not My Skills.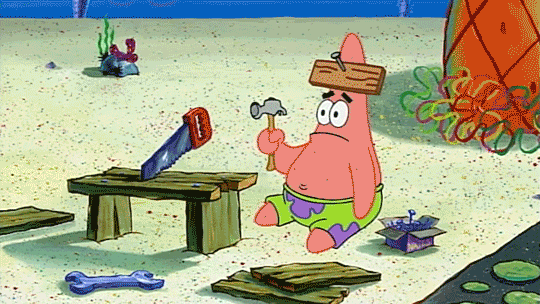 Calculated Risks & Sleep
I seem to always test my limits and often get physically hurt while I do. I also try to survive on barely any sleep, furthermore adding to my love for caffeine.
---